---
**SPECIAL NOTICE AS A RESULT OF THE COVID-19**
Our lobby is closed.
As always our online banking, bill pay is available 24 hours per day. In addition members with debit cards may continue to make purchases and have funds available at any ATM machine. Please call the office with any concerns at 508-674-3019.
Auto Loan Special
2.99%
Call 508-674-3019 for details
Can you see yourself in your new home?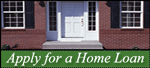 Get pre-qualified for a mortgage loan!
---
New Vehicle Loan Special?
| | |
| --- | --- |
| See what we can do for you! | |
Up to 60 Month term

as low as
3.25% Annual Percentage Rate and as low as 3.25% for used vehicles with 15% down.
conditions apply. Call 508-674-3019 for more information.
Click here for payment information

---
---
Need a Used Vehicle Loan?

Up to 48 Month term

3.25% Annual Percentage Rate

---

---
---
HOLIDAY SCHEDULE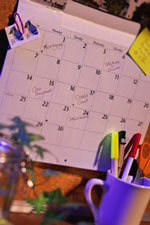 St. Anthony of Padua Federal Credit Union will be closed for the following holidays:
Friday January 1, 2021 New Years Day
Monday January 18, 2021
Martin Luther King Jr.
Monday February 15, 2021
Washington's Birthday
Monday, May 31, 2021
Memorial Day
Monday, July 5, 2021
Independence Day
Monday, September 6, 2021
Labor Day
Monday, October 11, 2021
Columbus Day
Thursday, November 11, 2021
Veterans' Day
Thursday, November 25, 2021
Thanksgiving Day
Saturday, December 25, 2021
Christmas Day
---
---